Where We've Been: Common Ground Country Fair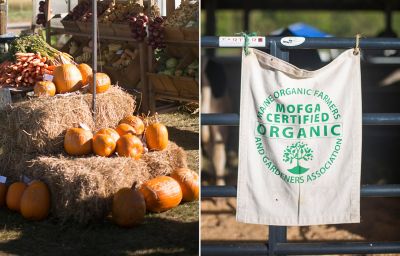 Each autumn in Maine, farmers, makers and artists gather to celebrate rural and agricultural traditions at the Common Ground Country Fair. This year, terrain's Narrative Photographer Isa S. spent a weekend volunteering at Common Ground, which marked its 40th anniversary in 2016. She shares some of her favorite moments from the fair, below.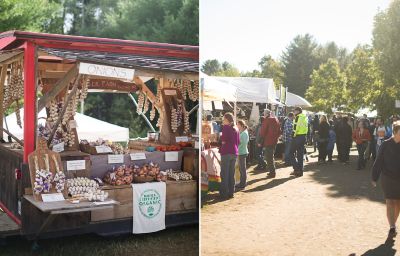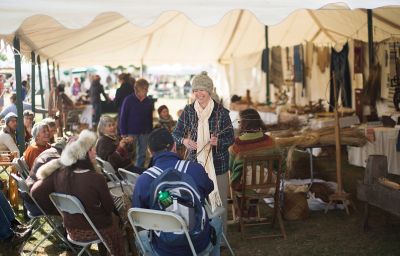 Isa tells us, "My sister works for the Maine Organic Farmers and Gardeners Association, the organization that hosts the fair at its headquarters each year. Over 60,000 people come to the small town of Unity, Maine to explore all things organic and sustainable -- from local farming and textile making to green building and renewable energy. It was so much fun to see the fair from behind-the-scenes; many volunteers camp on site for the entire weekend. Some cook for the fair staff and volunteers, while others work to keep the event running smoothly. In keeping with the spirit of the fair, volunteers also make sure that any trash is recycled or composted.
"Fall weather is already in full effect in Maine, but that didn't keep the crowds away! Even on a rainy day, over 16,000 people visited the fair. There's a lot to explore, and I enjoyed seeing something new each day. Some highlights included lots of organic food to try, live music, and livestock of all kinds from local farms. There were also daily demonstrations -- my favorites were sheepdog herding and wool spinning from fleece to yarn. I can't wait to go back next fall!"