What's Blooming in Georgia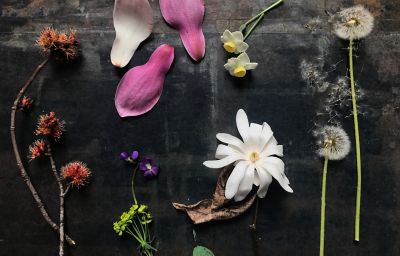 It's official -- spring is here! To celebrate the arrival of our favorite season, we asked friends from around the country to share what spring looks like in their region. This week, we're headed to Athens, Georgia with Rinne Allen, Kristen Bach, and Rebecca Wood. Together, these three women are the founders of Beauty Everyday, an inspiring space where they share moments of daily beauty from their home in the South and beyond. This time of year, many of those moments include the first signs of life in the garden. They share their spring favorites, from magnolias to morels, below.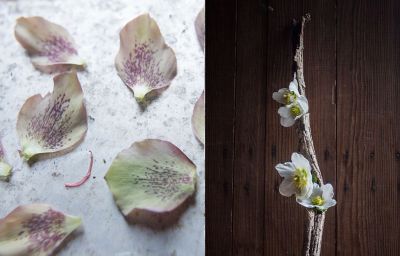 "We love living in Athens, Georgia because we get four distinct seasons. While our winters are not as cold and snowy as they used to be, spring is always a welcomed sight! We all three love growing and also love bringing our specimens inside for flower arrangements or just for beauty. The first things to bloom here are the Japanese magnolias, followed by the fruit trees: pears, cherries, and peaches. Next up are the bulbs, and then everywhere you look there are tiny seedlings bursting up through the ground looking for the sun, hellebores in the undergrowth, and the lilac-colored blooms of wisteria hanging in the treetops. Another harbinger of spring around here is morels. The saying goes that if the dogwoods are in bloom, the morels are out...you just have to hunt and find them."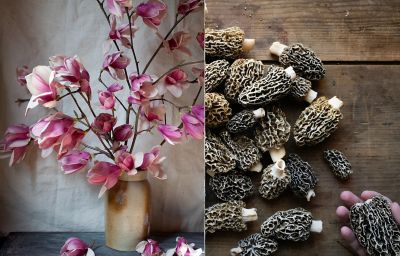 Photographs courtesy of Rinne Allen and Beauty Everyday. See more at on Instagram or at beautyeveryday.com.