Valentine's Day at Terrain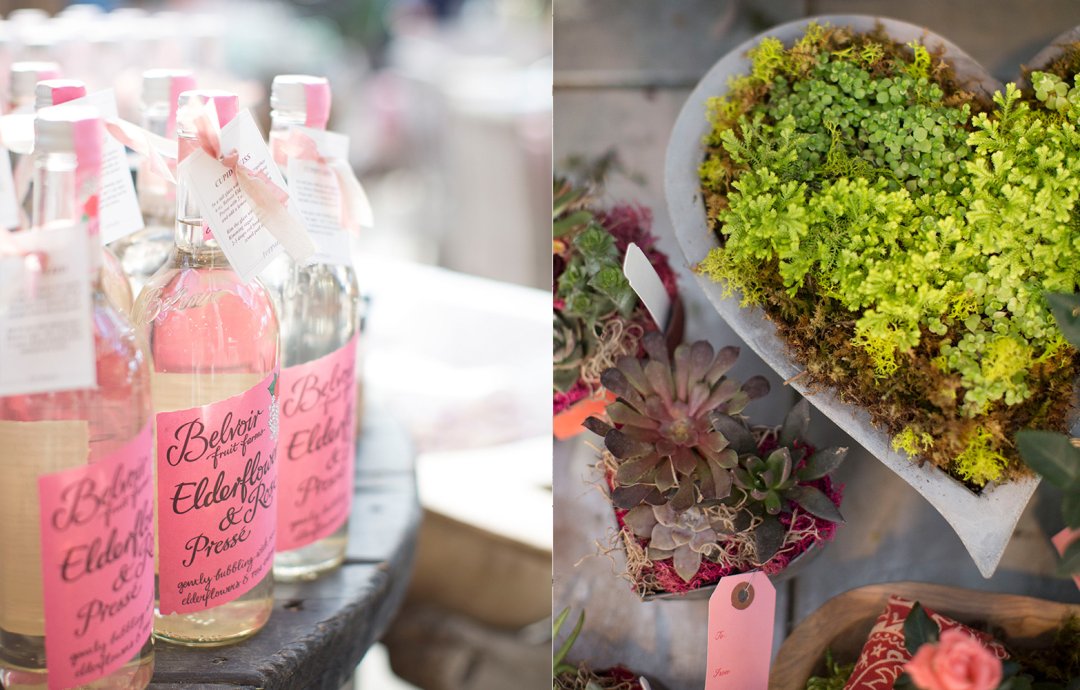 With Valentine's Day less than a week away, love is in the air at Styer's! We recently stopped by the store to explore the season's best décor and more, from colorful blooms to hearts in every shape and size. Our most-loved moments begin with a row of fizzy pressés from Belvoir Fruit Farms, flavored with elderflower and rose to toast your Valentine. In the nursery, vibrant living gifts offer alternatives to the traditional bouquet. Above, heart-shaped planters come to life with collections of greens and succulents, while the fragrant jasmine below cascades with pale pink flowers.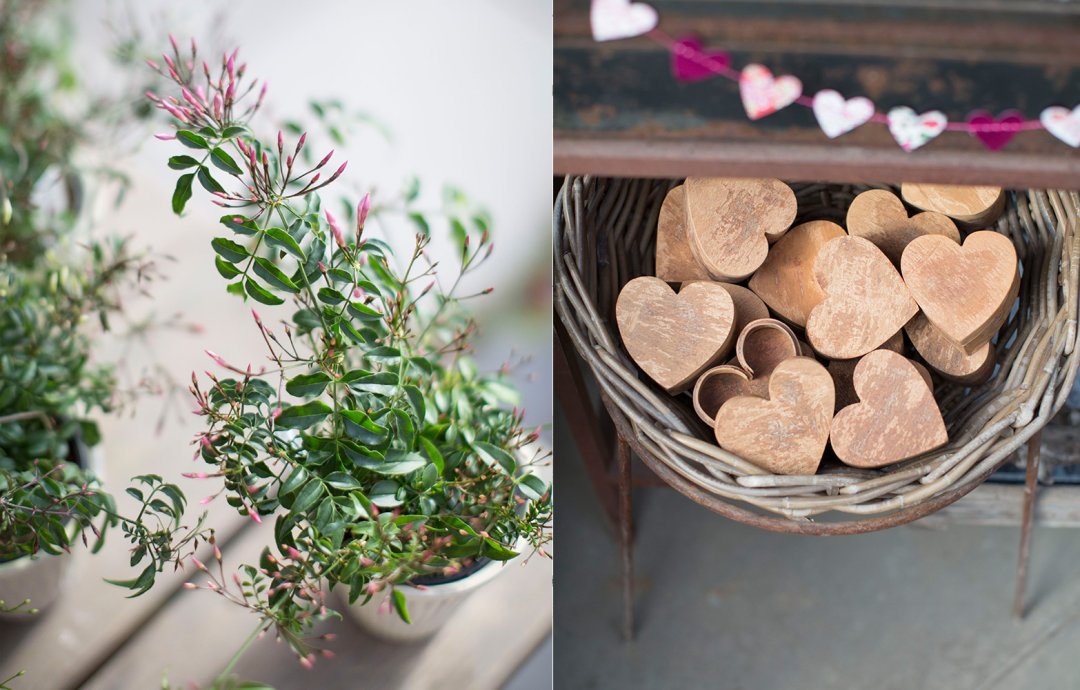 If you're hosting a Valentine's Day get-together, a garland of tiny paper hearts in Liberty floral prints makes it easy to feel festive. We've also gathered a few favorite places to stow sparkling surprises, like a trinket box made of spicy cinnamon bark and a sweet ceramic dish to dress up the vanity. To complete our Valentine celebration, Styer's is playing host to a full calendar of special events. Stop by this week for a gift-worthy trunkshow from jewelry designer Hattie Weselyk, a DIY terrarium date in the greenhouse, a Valentine workshop for little gardeners, and an evening of coloring and cocktails to celebrate "Galentine's Day."