5 Tools to Tame Your Garden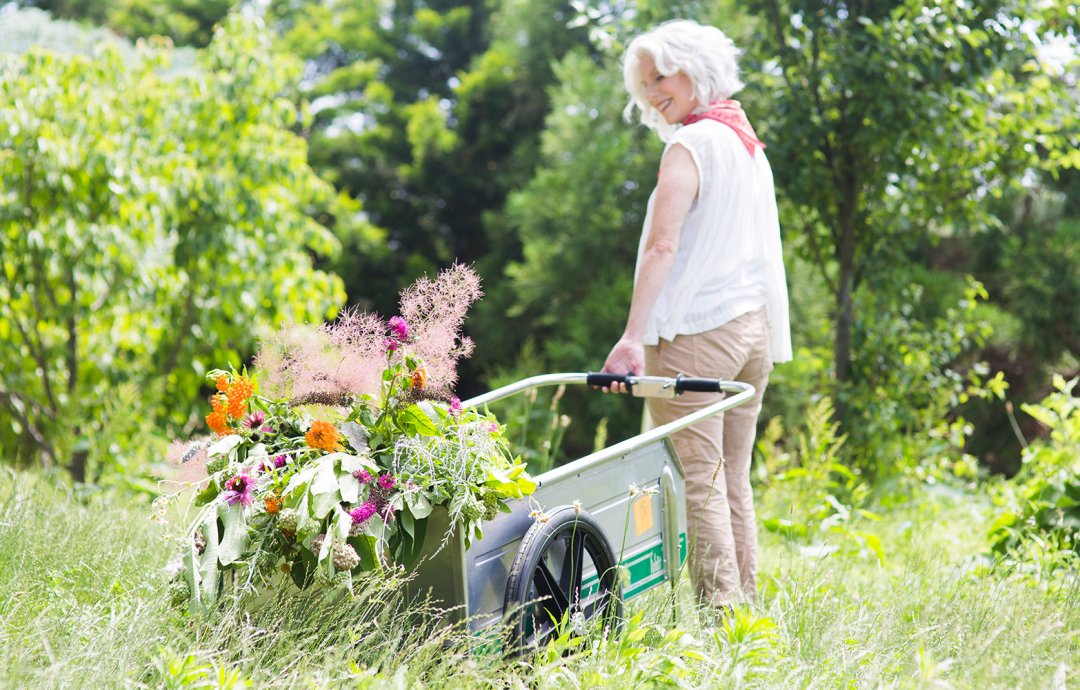 At the peak of garden season, we're working hard to keep our beds at their best -- that means lots of weeding and maintenance, along with the harvest of our favorite summer veggies. From the patio to the tomato patch, the right tools can make it easier to tame your summer landscape. We asked two of our experts, Chris D. and Amelia B., to share their essential tools for garden maintenance. Dig into five of their favorites below.
Folding Garden Cart (above): Garden cleanup can get messy, so it's great to start any project with a roomy cart nearby to gather debris. A cart is especially handy if you're collecting branches after stormy weather, raking autumn leaves, or pulling up plants as the vegetable garden dies back. Chris and Amelia especially love this folding version with solid, pop-proof wheels because it holds up to 330 pounds, but can be collapsed to take up just 2 square feet of space in the garden shed.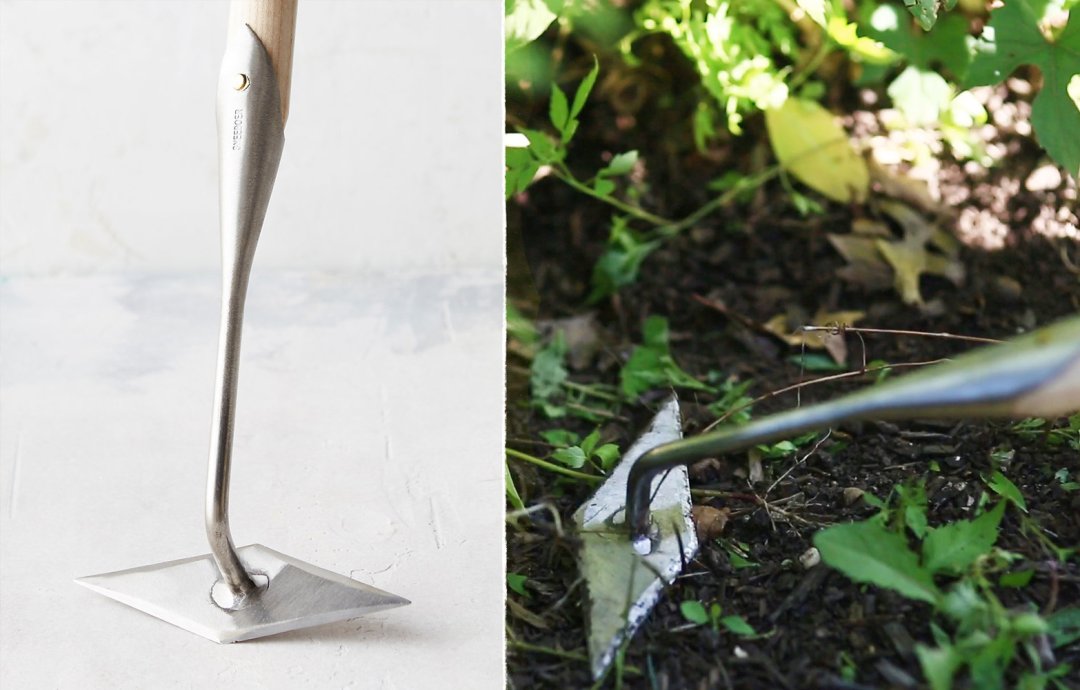 Sneeboer Diamond Hoe Weeder: Our experts call this must-have hoe a "weed destroyer" with a nimble shape that's perfect for tight garden spaces. Its multi-sided head lets you slice through soil in any direction, with both forward and backward motions that make it quick and easy to cultivate the top 1" of soil. The blade slices weeds just below the surface of the garden, disturbing any weed seeds or seedlings before they can grow larger. With a long handle, it's also easy to work between rows of veggies or in other hard-to-reach corners.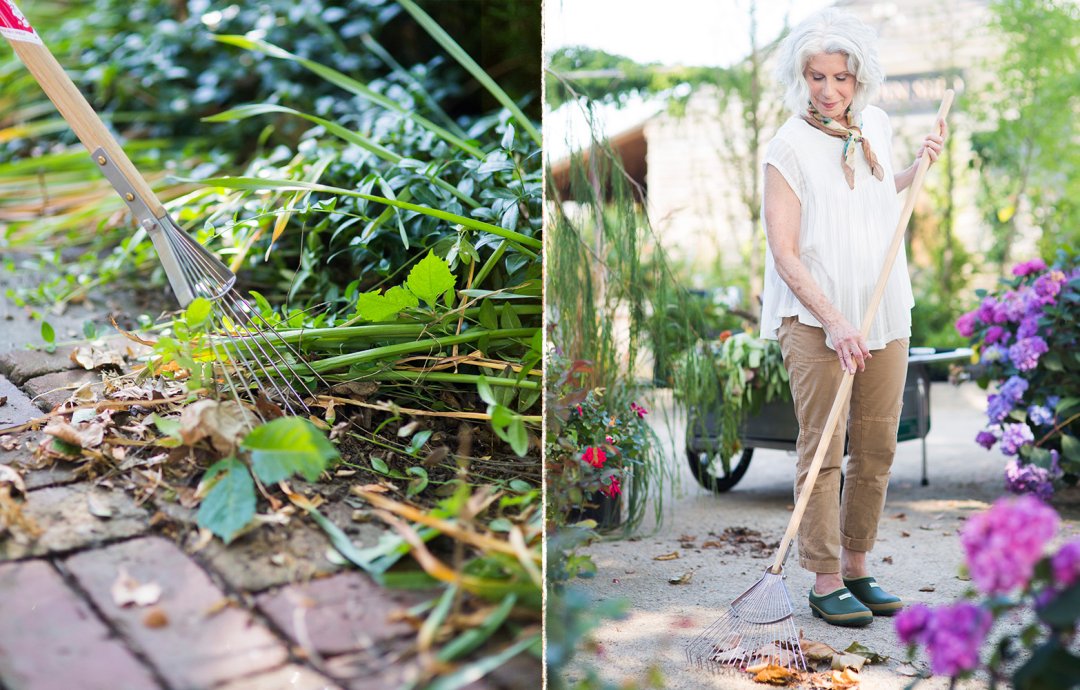 Sneeboer Leaf Rake: After cultivating or weeding, Chris and Amelia recommend heading back into the garden with a rake to clean up any debris and level out the soil. This one is handmade in Holland with a long handle to reach everywhere in the garden, plus extra-stiff steel tines that aerate the soil as you're collecting any weeds or leaves. If you're raking between the plants in an actively-growing garden, the hand-held version is great for precision work.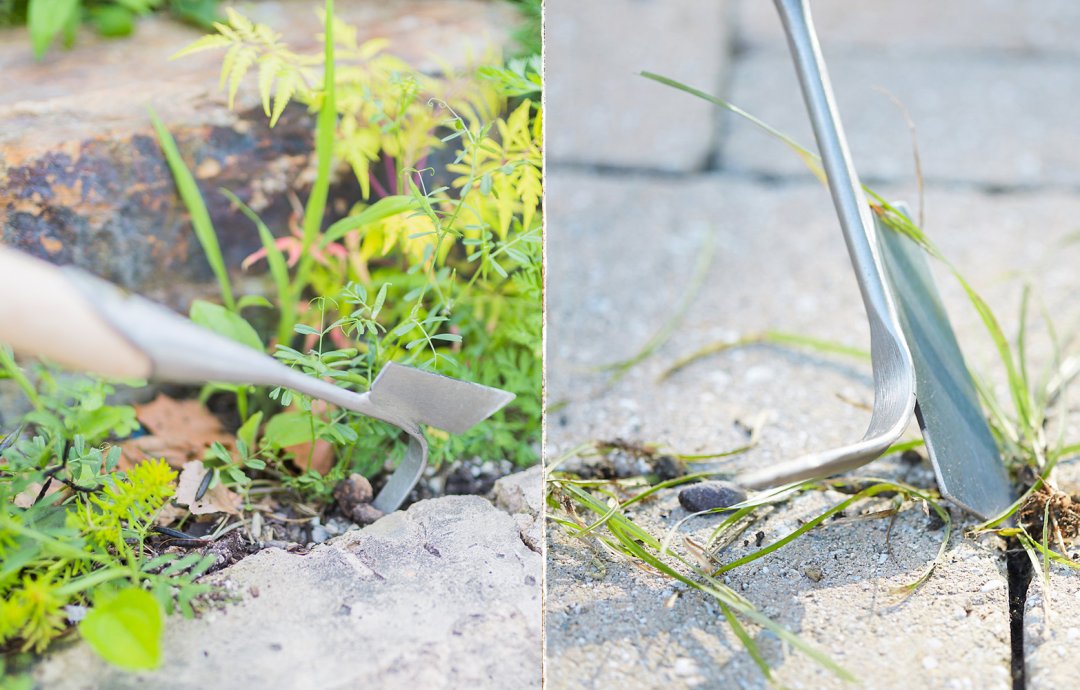 Sneeboer Stone Scratcher: A stone scratcher is the perfect tool for keeping your patio or driveway looking its best when weeds sprout in the pavement. This long-handled version from Sneeboer is double-sided, with a narrow blade and pointy tine that can slice weeds away from even the smallest crevice in pavers or brickwork.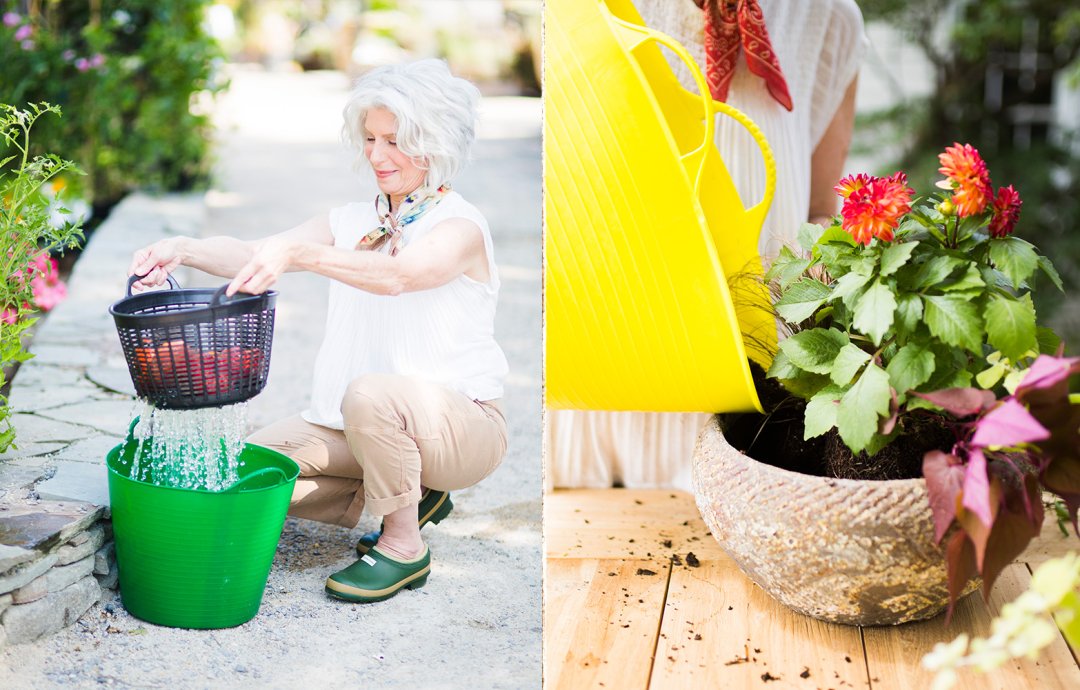 Flexible Garden Tub: Chris calls this colorful tub "the most versatile garden gadget you can own!" These tubs are made in Spain, where they were originally used by street sweepers. Eventually, they became popular for garden use, too. While weeding, the tub can become a tote to gather debris; because it's flexible, you can pull the handles together and easily carry it between the beds. It's also a great stand-in for a garden bag to tote an assortment of hand tools. For container planting, fill the tub with soil then bend it to create a spout for easy pouring. During harvest season, you can also drop in a matching basket to rinse veggies right after they've been picked.
You May Also Like: