2 Summer Sips with Seedlip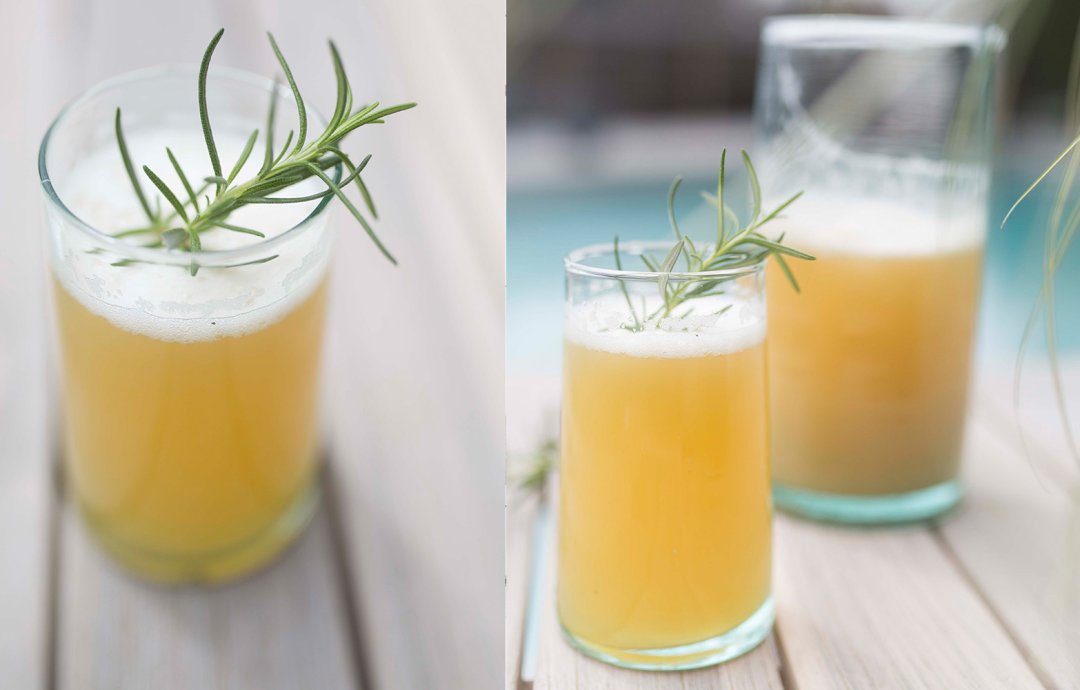 A collection of unique mixers is bringing a refreshing twist to cocktail hour, serving as the inspiration for intriguing, herbal drinks with no alcohol required. Based on the herbal remedies of 17th century apothecaries, Seedlip non-alcoholic spirits make the perfect base for light, flavorful beverages that can be sipped all summer long. Each Seedlip creation is distilled in a copper pot using carefully-sourced botanicals from select farmers and growers. The founder, Ben Branson, carries on his family's 300-year farming tradition in his recipes, which are inspired by techniques from the 1651 text The Art of Distillation. The resulting flavors are wonderfully layered, and perfect for an afternoon in the garden or beside the pool. Read on for two recipes from the folks at Seedlip featuring their Garden distillation, flavored with a summery blend of peas, hay, spearmint, rosemary, and thyme.
Garden Sour
50ml Seedlip Garden 108
35ml cloudy apple juice
15ml lemon juice
5ml cider vinegar
Sprig of rosemary & thyme
Dash of sugar & egg white
Rosemary needles to garnish
Combine all ingredients in a cocktail shaker and shake until fully blended. Garnish with rosemary needles.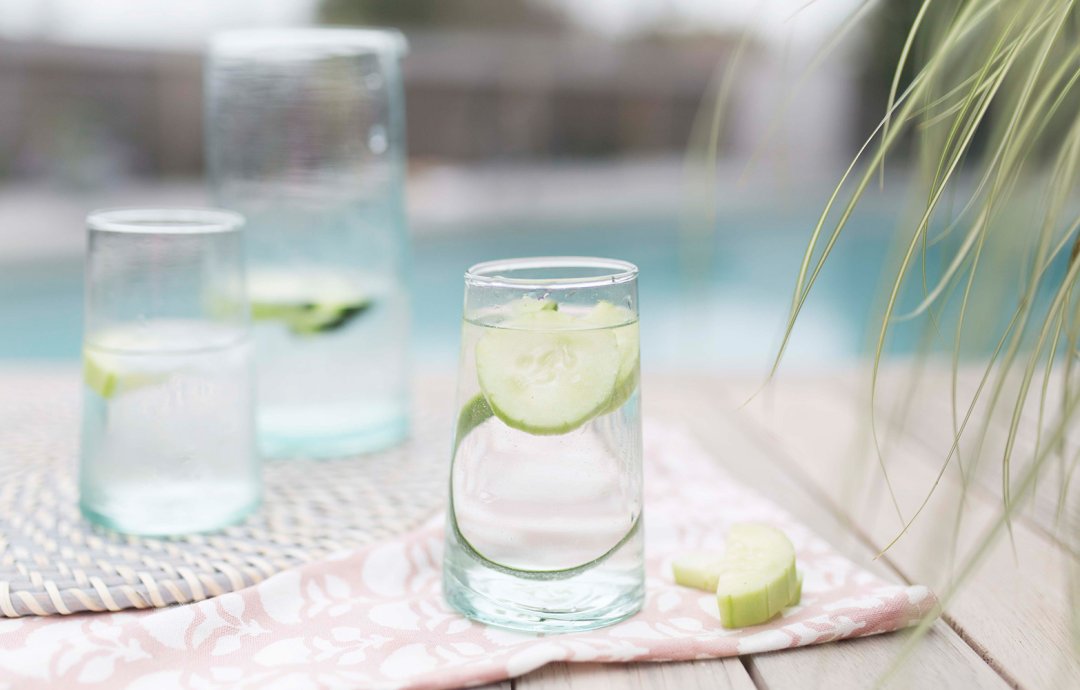 Garden & Elderflower Tonic
50ml Seedlip Garden 108
125ml elderflower tonic
Cucumber ribbon to garnish
Pour Seedlip Garden 108 and elderflower tonic over ice in a highball glass. Stir and garnish with cucumber ribbon.
You May Also Like:
$0.97 – $5.95

$4.00 – $8.00