Looking Ahead to the Holidays
In less than two weeks, we'll kick off the Christmas season with our annual Holiday Open House. The merry festivities will take place on Saturday November 18, from 1-6 PM in Glen Mills, PA and 12-5 PM in Westport, CT. As we prepare for the upcoming celebration, we're taking a look back at some of our favorite moments from past festivals. Read on for our holiday memories, plus a preview of this year's Holiday Open House.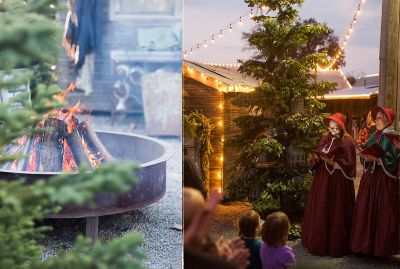 Enjoy a warm welcome to the season around a crackling fire pit, and celebrate with traditional carolers throughout the day. As dusk falls each year at the festival, we eagerly await the moment when evergreen trees come alive with twinkling lights.
Among the most popular events at every festival, kids of all ages can decorate their own gingerbread house with sweet, seasonal embellishments. Each year, gingerbread builders enjoy cozy mugs of hot chocolate. This year at Styer's, creative bakers can also decorate a pair of gingerbread people.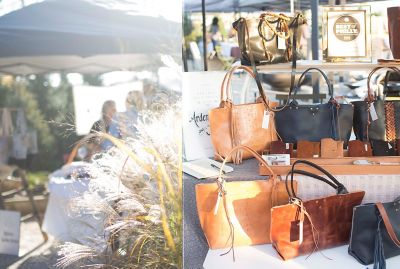 The Holiday Open House is the perfect time to get gifting, with marketplaces of our favorite makers and growers at each store. This year, Westport will also host a special afternoon of gifting trunkshows, filled with artisan-made home goods, sweet treats, jewelry, and more.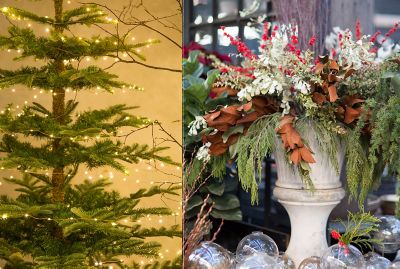 Each year, workshops and demonstrations with our designers offer up ample inspiration for holiday decorating. This year's calendar will include winter light inspiration, seasonal terrariums, Christmas container gardens, a bar of beautiful amaryllis bulbs, and ideas for naturally-inspired gift wrap.
Along with sweet treats from the Garden Cafe, festival goers will be able to pre-order fresh pies for Thanksgiving celebrations. Styer's will offer Bourbon Pecan, Salted Honey, Pumpkin, and Apple Crumb; at Westport, pies will include Bourbon Sweet Potato, Chocolate Pecan, Pumpkin, and Apple Cranberry.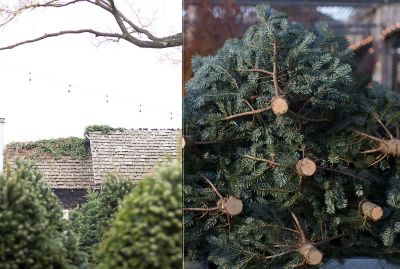 Fresh evergreens arrive in the tree lot just in time for the festival, from tiny tabletop specimens to wonderfully unsheared Noble firs.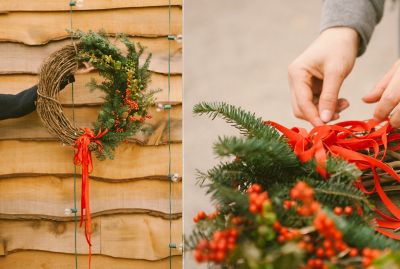 Last but not least, our popular wreath making workshops are back for Christmas! Our designers at Styer's will host a pair of afternoon workshops where you can craft your own natural adornment for the holiday home.
Join us for the annual Holiday Open House on Saturday, November 18 in Glen Mills, PA and Westport, CT.