Our Handiest Harvest Season Tool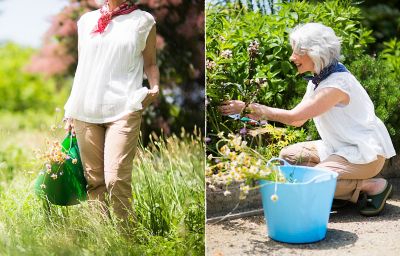 With the late summer harvest underway, there's lots to do in our August garden. Our daily companion for every harvest chore is a Flexible Garden Tub that our tool expert Chris D. calls "the most versatile garden gadget you can own." Originally designed for street sweepers in Spain, this all-purpose vessel is perfect for countless garden tasks, from watering to weeding. Today, we're sharing four ways that it makes harvest season easier.
Weeding & Pruning: If your late summer garden is looking overgrown, the tub is the perfect place to gather debris while weeding or pruning. Its flexible handles can be pulled together for easy toting between beds, and you can toss your tools inside as well. We also love taking it into the meadow or cutting garden to collect a bouquet of long-stemmed flowers.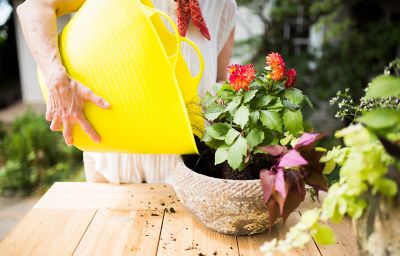 Potting: If some of your planters need a mid-season update, your tub can take the place of a traditional soil scoop while planting. Fill it with potting soil, then bend the sides into a spout for a controlled pour into planters of any size.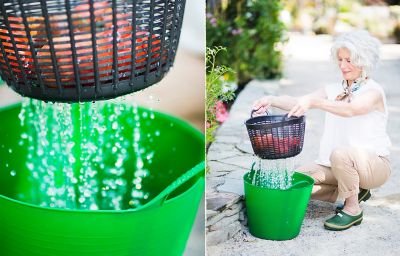 Washing Produce: A drop-in, open weave basket can be added to your tub for easily rinsing fruits and veggies before you take them into the kitchen. The tub and basket are both made from food-grade plastic, so they're safe for use with produce. When harvest season is over, the basket can also be used separately as a tool tote.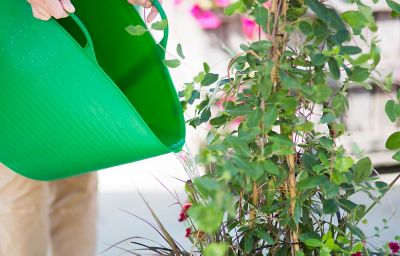 Watering: When the dog days of summer arrive, the tub makes a high-capacity alternative to traditional watering cans. If several gallons of water are needed for larger vegetable or flower beds, its lightweight construction and comfortable handles make it easy to carry water throughout the garden. For patio or deck planters, the flexible sides can be bent to create a spout for precision watering.
You May Also Like:
$59.95 – $138.00

$88.00 – $138.00