Terrain in Westport
Categories: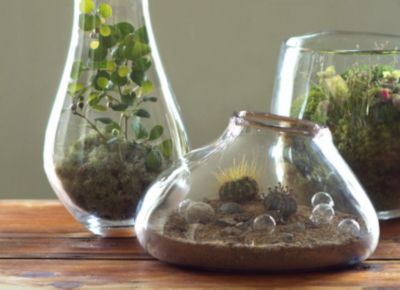 In one week, we'll be opening the doors to our second terrain location, in Westport, Connecticut. As we work diligently to put final touches in place, we wanted to share just a few details from our newest home for gardening and community.
The site of terrain in Westport was first a Cadillac dealership built in the 1940's, whose industrial bones now inspire our natural environment. In keeping with the building's framework, steel-mullioned factory windows and an antique indoor greenhouse reinforce the heritage of the space, while a slow-drip wall fountain and orchid wall will bring life to our garden café and restaurant.
We can hardly wait to welcome the Westport community next week, and hope to see many of you there. In the meantime, click here to take a peek at our exclusive Westport collections, designed by local artists and friends of terrain.

You May Also Like: